Since their debut in 1967, Fleetwood Mac have caused fans to become love-struck with their stunning vocals and iconic lyrics. This spring, Candlelight is letting fans in Glasgow immerse themselves in the magic of the band's astonishing discography that has made Fleetwood Mac one of the best-selling musical acts of all time. Hear a pianist and violinist perform magical renditions of the band's biggest hits while surrounded by a sea of glimmering candles.
Serena Whitmarsh and Ailsa Aitkenhead will be taking to the stage at Òran Mór to perform Fleetwood Mac's tunes while this gorgeous setting lights up with the glow of candlelight. Whether you're new fans of the rock band or have been following them since their debut, this live music experience isn't to be missed.
Fleetwood Mac are no strangers to critical acclaim. Their game-changing album Dreams is cited as one of the best albums of all time and the band have even earned a well-deserved spot on the Hollywood Walk of Fame. Over 50 years since Fleetwood Mac's debut, Candlelight invites you to enjoy the band's biggest hits in a new light at this stunning tribute concert taking place at the impressive Òran Mór.
The evening's programme includes beloved songs including Dreams, The Chain, Gypsy and of course the smash hit single Go Your Own Way. This stunning live music performance where the band's most recognisable songs will be played is sure to wow Fleetwood Mac fans both old and new at this magnificent Glaswegian venue.
This spring, Fleetwood Mac get the Candlelight treatment at Òran Mór, a 19th-century, Neo-Gothic building that was once a church, and is now a buzzing entertainment venue. The candles will illuminate the intricate ceiling mural and stained glass windows, creating an even more magical atmosphere, alongside the delicate notes of the instruments.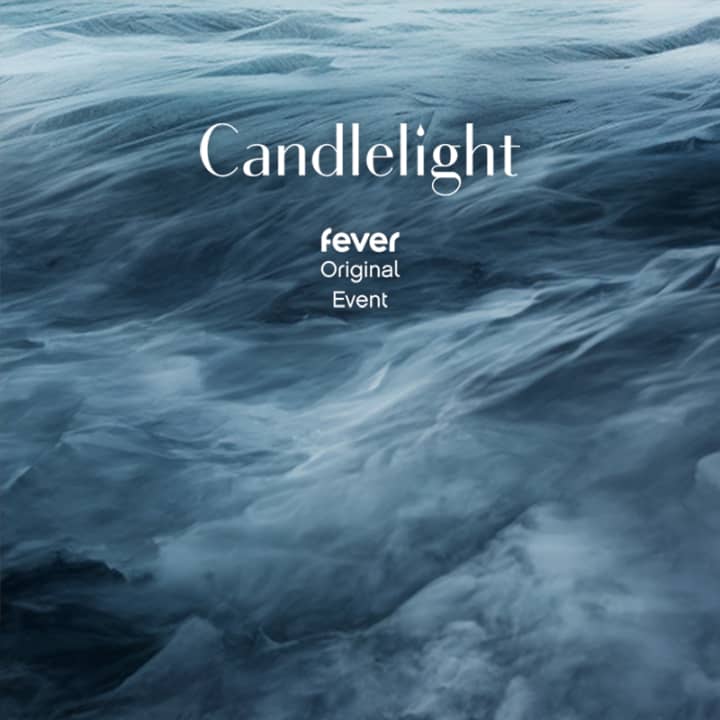 Candlelight: The Best of Hans Zimmer
February 24, 2024 6:00 PM
From £22.00
---